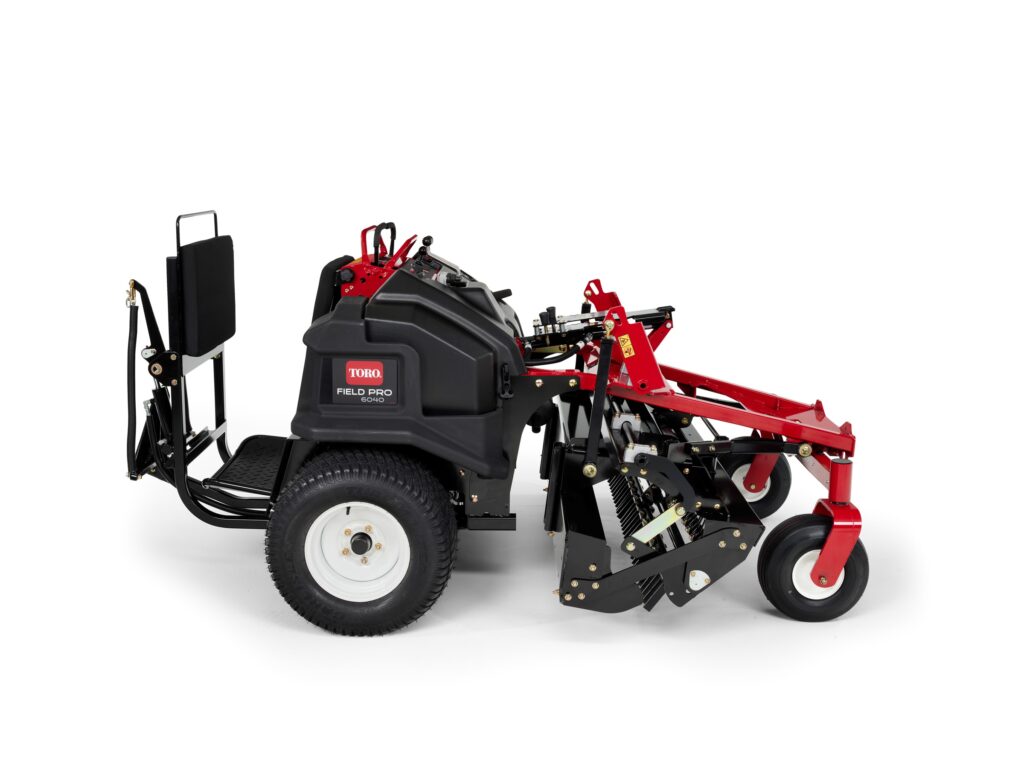 Meet the NEW Field Pro 6040

This workhorse features efficient operation with the innovative MultiTool™, ergonomic operator comfort, and incredible versatility in attachment options. The dedicated platform produces a consistent, superior infield playing surface regardless of starting conditions. Precision engineering means precise results. With the Field Pro 6040, it's game on.
Consistent Results
The rugged chassis, commercial-grade components, and wide range of attachments produce major league playing surfaces for your home field.
More Efficient 
Four tools can be carried at once, dramatically reducing time spent preparing infields while allowing the operator to scarify, grade and drag smooth in a single pass.
Increased Versatility

Dozens of Toro Sand Pro®, Bullseye™ and third-party attachments easily make the Field Pro 6040 the go-to, start-to-finish ball field maintenance machine. Attachment options include: laser level system, drag mats, grooming brooms, tooth rakes and much more.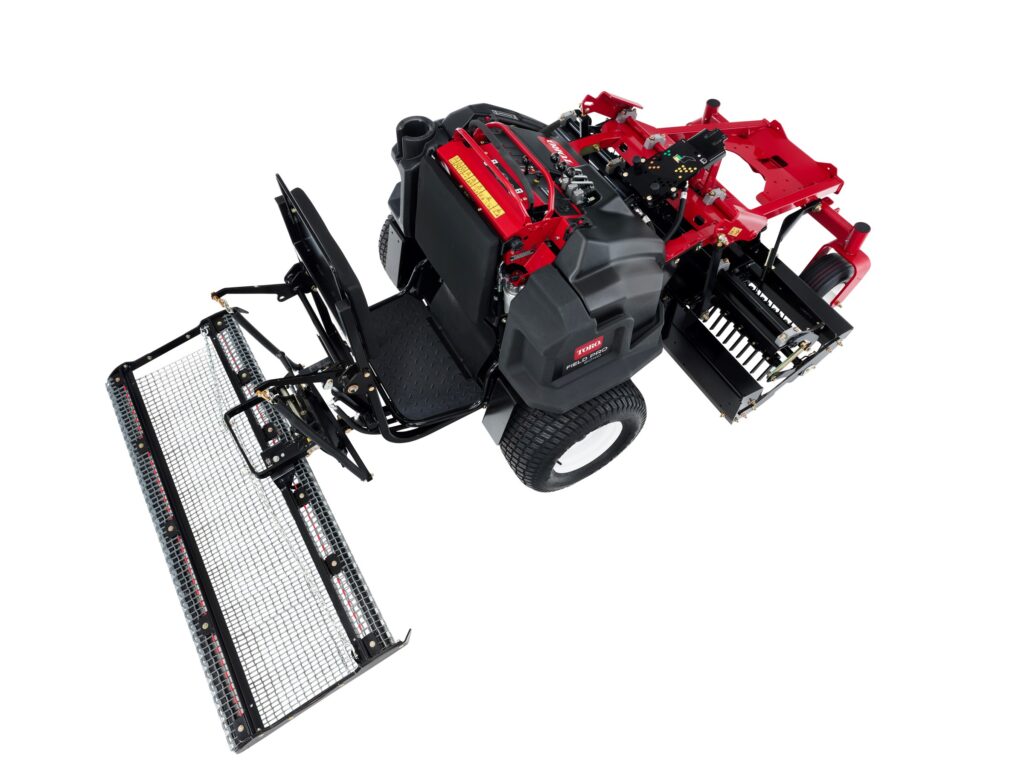 A great infield groomer for Colorado sports fields.